Welcome To Rhodons Collectables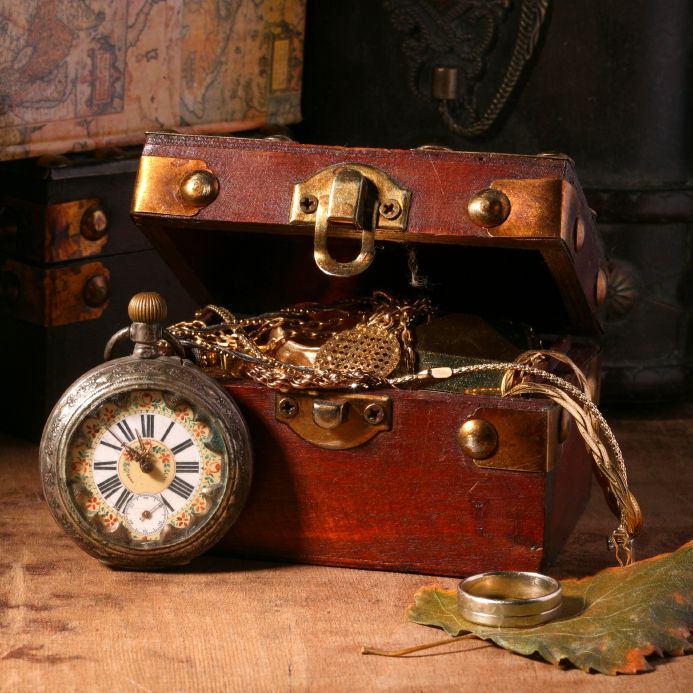 PLEASE NOTE:
As some parts of our website will be undergoing maintenance for a few days we will be unable to process
any new orders between the following dates:

22 March to 30 March 2017.

We apologise for any inconvenience this may cause
Rhodons Collectables is a family run online shop based in Scotland specialising in affordable antique, vintage & retro collectables of interest to all.
We have a passion for antiques and collectables and have a wide range of interesting and sometimes unique products including Antique & Vintage Ceramics, Glass, Dolls, Fabrics & Textiles, Clothing & Accessories, Ephemera, Maps, Pictures and Prints, Books and much more.
You can see all our stock items by clicking on the various 'Online Shop' categories listed. We update our stock list regularly.
Multiple purchases will be combined, wherever possible, to save on your postage/shipping costs.
FREE UK POSTAGE ON ORDERS OVER £75.00
NOT FOUND WHAT YOU ARE LOOKING FOR?

We are adding more items to the website every day so if you cannot find what you are looking for it just might not have been listed yet.

Please e-mail us via our Contact Us page if you are looking for something in particular or to ask us for more information on any item you may be thinking of buying.
All purchases are subject to Terms and Conditions as set out in our Terms of Business page.

Thank you for taking time to visit our website